Starting November 5
Ages 6 and under
Fridays 11:00am-12:30pm* (1.5h)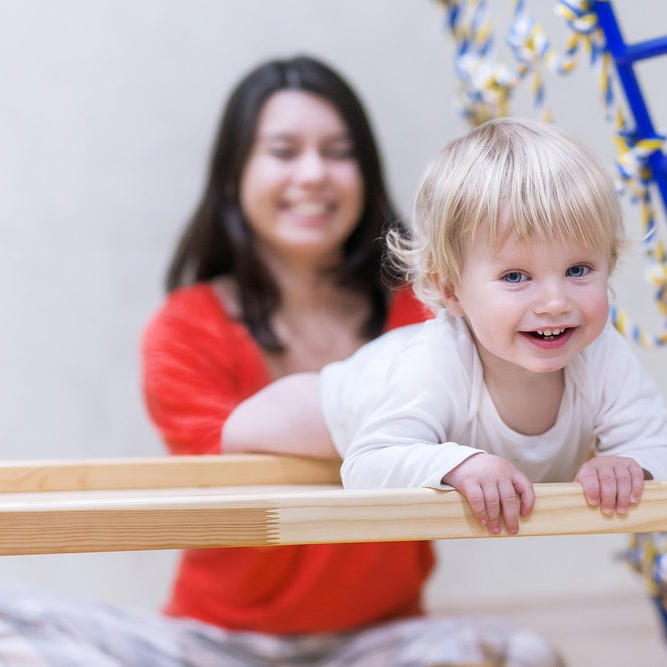 Enjoy a friendly visit with other parents and play alongside your child(ren) while they make new friends in this unstructured drop-in program.
Warm and Safe indoor play environment with child friendly activities available.
All participants must be accompanied by a parent, guardian or chaperone aged 16 or older.
All participants, including chaperone must have completed an online waiver prior to entry into the gym space.
Chaperones must be within arms-length of their participant at all times.
A single adult may not supervise infants while supervising participants.
Baby slings or similar devices, strollers or car seats are not permitted in the gym space. These devices are also prohibited from being placed along the sidelines while occupied.
Staff do not provide any form of childcare or supervision, whether it be expressed or implied. Therefore, families who bring infants to Drop In should plan to have a second adult present to supervise participants and the infant appropriately.
Drop in is on a first come, first serve basis. There are a maximum number of participants allowed on the gymnastics floor.
---
Memberships are optional. To receive member pricing for Kindrgym Drop-in, an Edmonton Acro Club membership ($60) purchased during program registration may be applied, or a limited, Drop-In Only Membership may be purchased for $25.00. Memberships are per participant. No membership required for parent/guardian for discounted pricing.
*CANCELLATIONS AND CLOSURES: Drop In is cancelled during all statutory holidays and scheduled school breaks and occasional gymnastics related events that the coach/supervisors are attending (eg. competitions)
Please check with our calendar prior to attending.