Ages 6 and under only
Fridays 11:00am-12:30pm* (1.5h)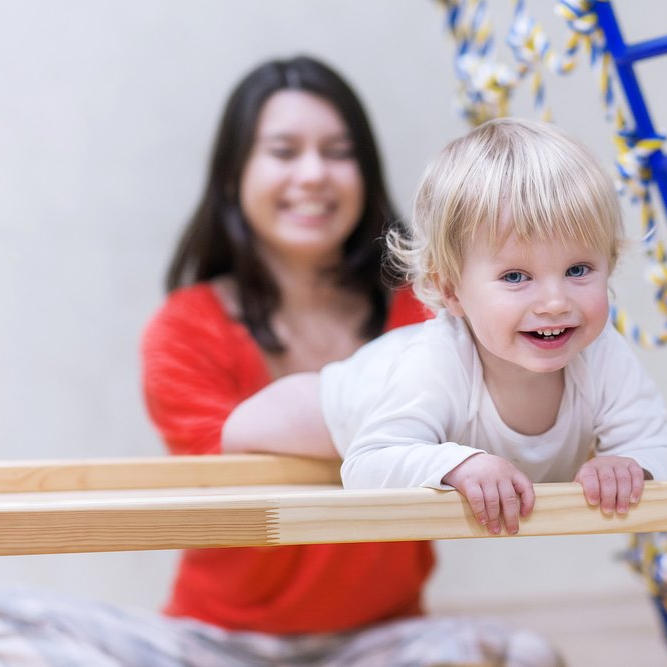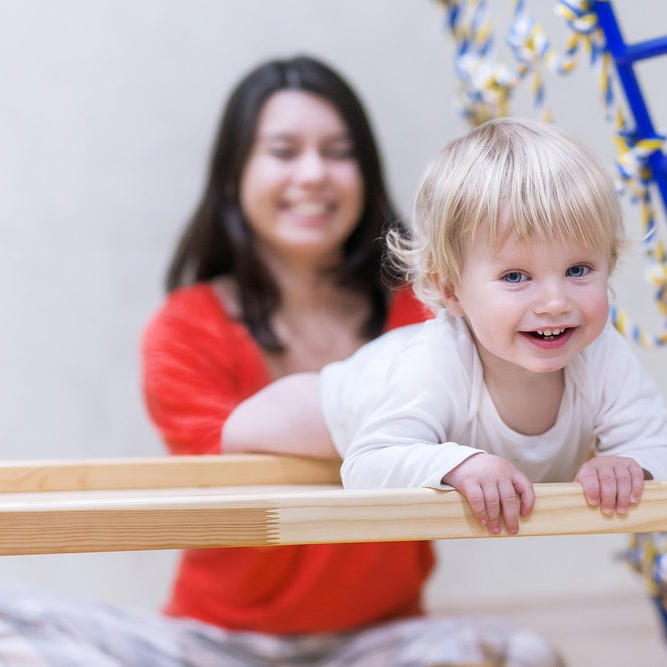 Enjoy a friendly visit with other parents and play alongside your child(ren) while they make new friends in this unstructured drop-in program.
Warm and Safe indoor play environment with child friendly activities available.
Drop In Rules
---
Memberships are required. An Edmonton Acro Club memberships ($60) purchased during program registration may be applied, or a limited, Drop-In Only Membership may be purchased for $20.00 (Not valid for discounted member pricing on classes).
*CANCELLATIONS AND CLOSURES: Drop In is cancelled during all statutory holidays and scheduled school breaks and occasional gymnastics related events that the coach/supervisors are attending (eg. competitions)
Please check with our calendar prior to attending.